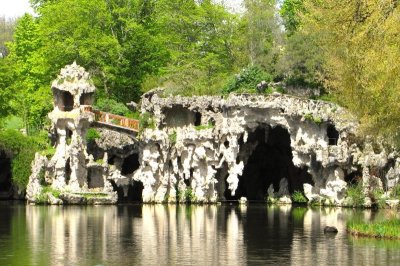 Labeled Remarkable Garden, the park of Majolan brings together a 4-hectare lake, artificial caves, a rocky bridge, small paths, decorative ruins, and much more, all on more than 20 hectares of nature.
A magical place for a romantic walk, a jog or a family outing.
Majolan Park is 12 km from the hotel.