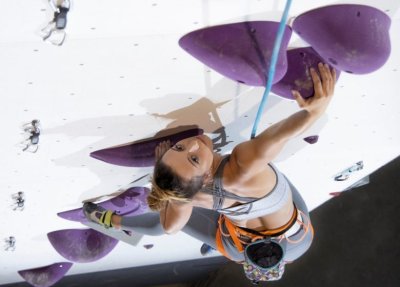 Climb Up Bordeaux Eysines
Climb Up Bordeaux Eysines is an original and welcoming place located 50m from your Best Western Hotel Saint Exupéry Bordeaux Ouest.
At the same time a climbing room with more than 200 passages of blocks for children and adults, from beginners to experienced climbers and friendly and atypical places to live.
The Climb Up restaurant is a fresh and tasty cuisine to savor on the terrace or in the dining room.